Business Development with Purpose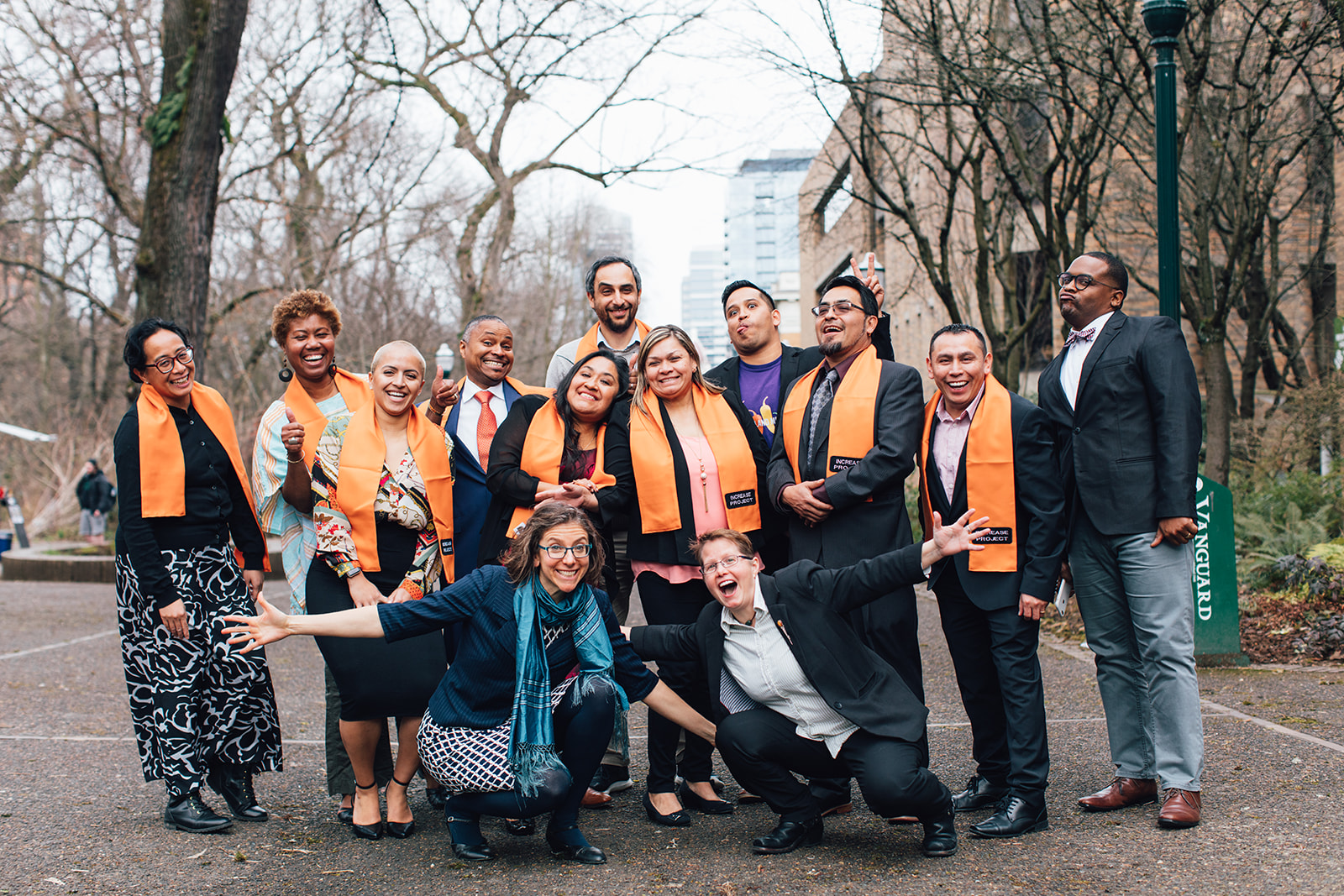 Livelihood NW (formerly known as the PSU Business Outreach Program) is a non-profit organization that provides free and low cost professional business support to underserved entrepreneurs and small business owners in Portland, OR and throughout the Pacific NW.
Our mission is to foster business sustainability and growth for historically under-served entrepreneurs within local communities. We provide exceptional business development support services to promote lifelong learning, empowerment, and positive economic impact.
We offer a variety of programs for entrepreneurs at all stages of business. Find a program that works for you.
One-on-one Long-Term support
This FREE program is for business owners who are in business already, or are very close to launching. Priority is given to businesses owned by people of color, women, or low to moderate income individuals. Qualified applicants accepted to the program will have access to a business advisor, our full range of services, and exclusive resources.
Increase Project
Increase Project is for business owners of color who are looking to expand their skills and knowledge to take their business to the next level. This program is ideal for businesses who have at least $100,000 in annual revenue and one or more employee.
Workshops + Trainings + Events
Open to all, we have a variety of workshops, trainings, and events throughout the year. Whether you want to develop a business plan, learn about bookkeeping, improve your marketing, or attend a networking event, we have ongoing sessions throughout the year.
open office hours
Our East Portland Open Office Hours are available to businesses and business owners located in East Portland. These FREE business advising hours are available on Wednesdays at two locations in East Portland. No need to apply.
fee for service
We offer full service business consulting for Fee-For-Service for projects that are outside the scope of our other programs.
Our team of professional business advisors are here to help you achieve your business goals and potential.
Livelihood NW may be a new name, but our organization has a 25+ year history serving businesses in Portland. Below are some key highlights.
350+
Entrepreneurs served per year
75%
are Women-owned businesses
68%
are Businesses owned by people of color
Are you a small business owner or thinking of starting a business? Or interested in becoming a community partner? Get involved!
Become A Client
Are you interested in applying for business support or taking one of our workshops? We would love to hear from you!
Partner with us
We collaborate with a variety of organizations to provide robust services to our clients. Click to learn more.
Make a Donation
To provide free and low cost services, we rely on grant funds and donations. To make a donation, follow the link below.